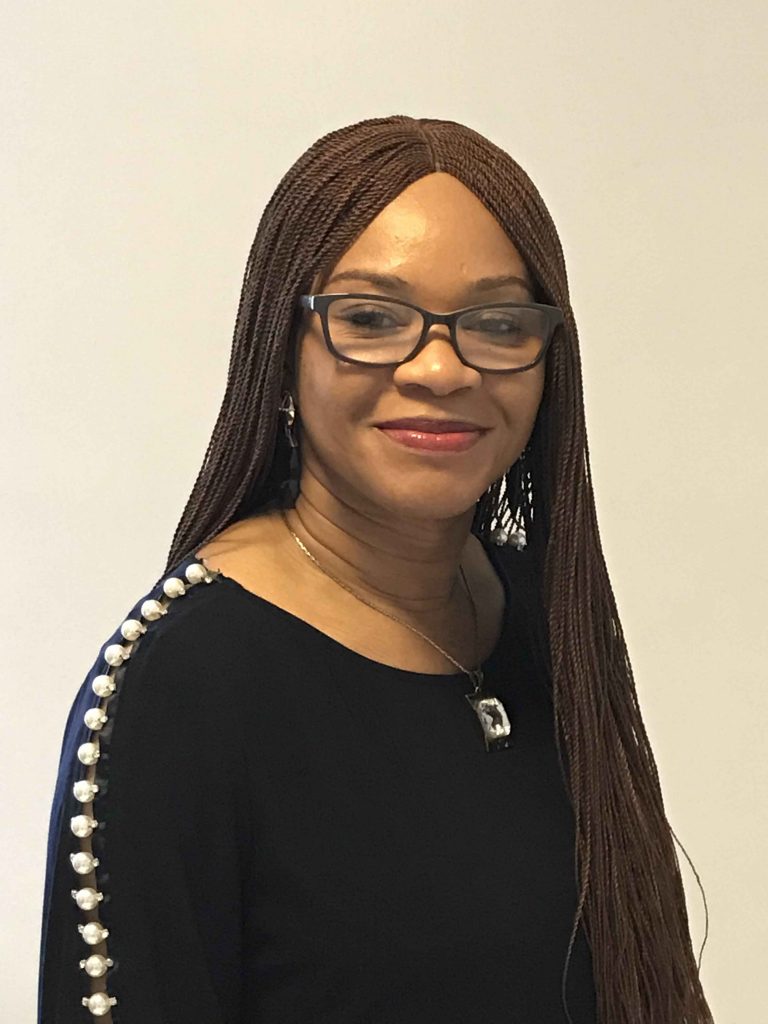 ---
My name is Linda. I am a BACP accredited Psychotherapist, Counsellor and Supervisor working with a number of therapeutic approaches that I tailor to suit the needs of each client. In addition to using different approaches, l believe the therapeutic alliance that evolves between my client and me is pivotal in the healing process, and is the foundation of our work together.
Do YOU
feel overwhelmed by the challenges of life?
feel that something definitely has to change?
need someone to talk to?
As we go through life, from time to time, we often ask questions. Asking questions is probably one of the most important things you will do in your lifetime. I have heard some people ask questions like:
Why am I so unhappy? Why do I feel so lonely? Will I ever get over this pain? Does anyone really care about me? Does my life really count? Some have even questioned the very essence of living. Curiosity leads to discovery. And discovery births transformation.
Undoubtedly, life consists of a massive chain of challenges, and the journey of life is unavoidably split into seasons and times. Some seasons are good and pleasant while others are harsh and uncomfortable. That's when we need help. When change is required it creates the need to talk.
The primary essence of therapy is to 'share'. Understand that you can't bear that burden on your own. It takes an enormous amount of courage to make the decision to go to therapy. This is because sharing your pains with someone will require trust, humility and the willingness to unveil 'the mask'. Sharing your vulnerability is a sign of strength.
Relaying your struggles may also require stepping out of your comfort zone. Some people may find comfort in simply accepting the situation. Perhaps the problem may have lingered for so long that the only way to survive is to accept it. It seems accepting pain has become their coping mechanism. I don't know on which side of the spectrum you may be. No matter how difficult the situation is, my word of encouragement to you today is that there is Hope.
"Weeping May last through the night, but joy comes with the morning."
It's a New Day for You
Home Page